Okay you guys know what time it is?

I won this at a chinese gift exchange today and though I haven't watched it yet I am so psyched. As you can see this is Brian Thomas Moore's "Original Masterpiece."
Back of the case:
Spoiler:
(spoiled for extremely hi res webcam shot)
His original masterpiece is now mine. I will fool all of you with it.
I didn't know there was a world for "Psychokinetic Paperclip." I was thinking this was going to be a simple step by step magic trick.
I was wrong.
Let's pop this shit in toughquick
So first off, I'm greeted by this oily looking dick. He couldn't be more generic cop show protag. Except I'm pretty sure this isn't a cop show or police procedural so I dunno what he's doing here.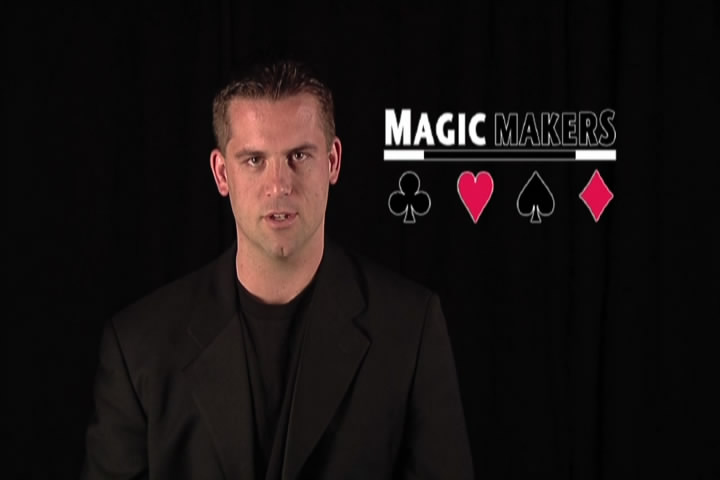 Oh so this is the CEO of Magic Makers Inc.™. Obviously the most ambitious garage magic DVD company. No seriously, Magic Makers deals in Magic Trick DVDs. Mr. Cop said so himself. Niche Market to the max.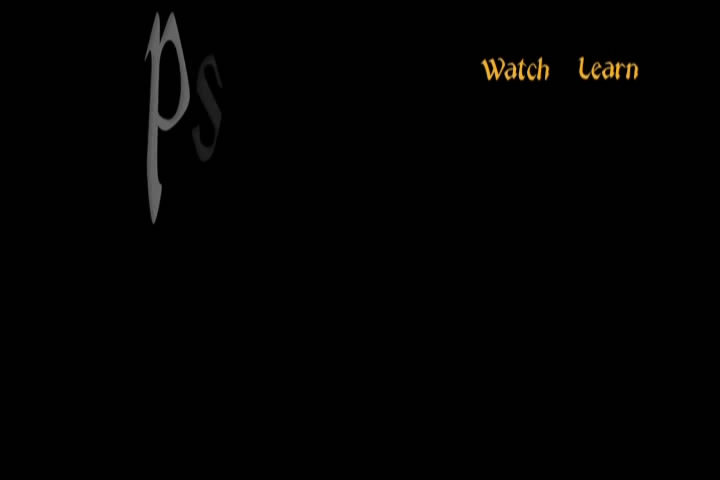 Oh god what the fuck is going on. Baby's first time using artsy fonts, and then out of place scare chords. Is this going to be like that "Uncovering the Illuminati" video that turned out to be really strange themed porn?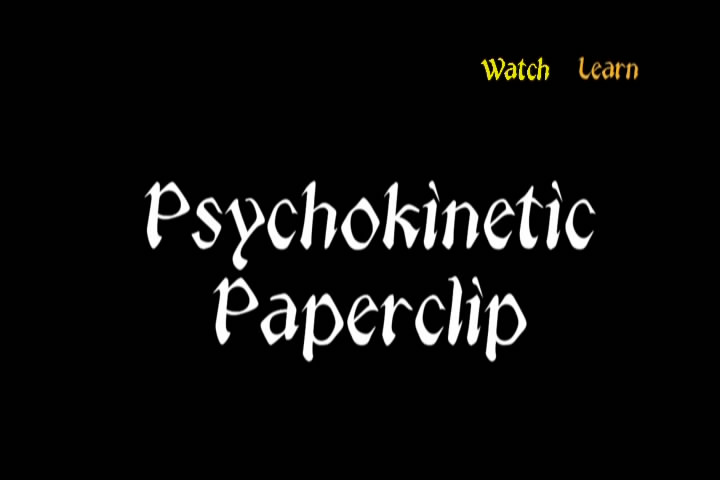 No wait I think this is legit guys. Gotta see how this plays out. I'm prompted to either watch or learn I think I'll-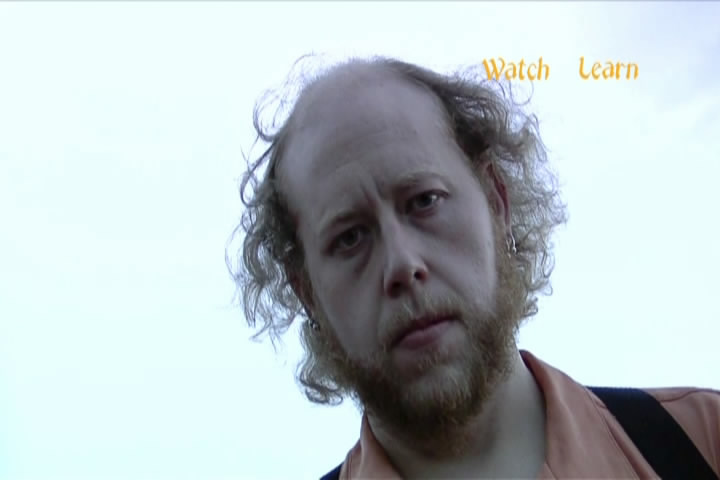 Ohno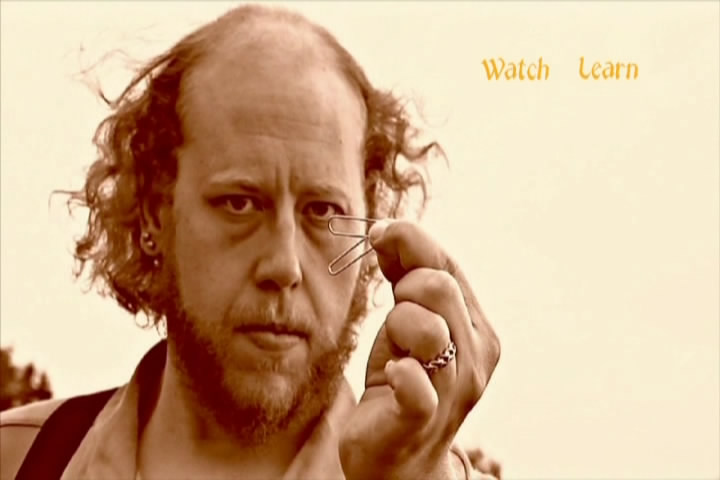 I-
What is he
Laughing? Is this the magic of psychokinetic paperclip?!?! It's good to know psycho paper clips aren't serious business all the time though.
Serious again.
I think I'll Watch before I Learn. Don't want to go in unprepared and be thrashed by this guy's obvious brain-lash psychoclip power.
Next time that is.

These are my saturdays




Posts

: 1891


Join date

: 2009-08-11


Age

: 34


Location

: slowly being eaten away

Character sheet
Name: Just another play for today


This cracked me up, little buddy.
____________________________________________

Uzi-Bazooka

Evil Admin





Posts

: 3140


Join date

: 2009-08-11


Age

: 22


Location

: Brainblow City. If I leave, I could be shot on sight!

Character sheet
Name: The Doomguy


oh god do I still have this DVD. I NEVER FOUND OUT HOW TO PERFORM THE BRAIMAGIC!

These are my saturdays




Posts

: 1891


Join date

: 2009-08-11


Age

: 34


Location

: slowly being eaten away

Character sheet
Name: Just another play for today




Similar topics
---
Permissions in this forum:
You
cannot
reply to topics in this forum